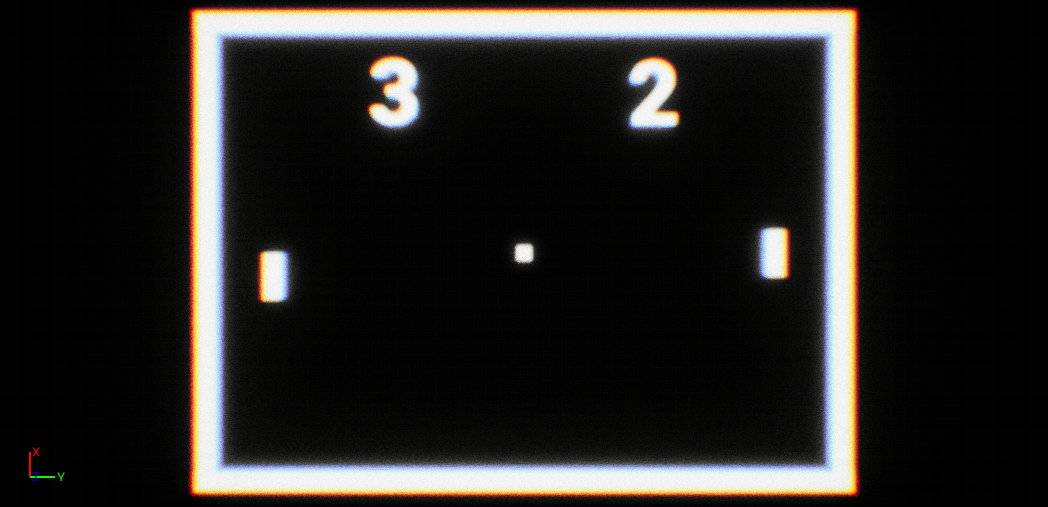 Pong?
A downloadable game for Windows
In attempting to learn Unreal Engine, for personal development and experience, I followed the Pong in UE4 tutorial by Alex Young. Near the middle of the tutorial, I began to add just a tad of my own flair to the project, and skipped a few of the less necessary features.
The project is intended as a fun experience, but will likely be updated. The inspiration for the code is attributed to Alex Young, and the rights to the game design belongs to the rights owners. Contact me for take-down requests.
More of my projects and more information about myself can be found on my resume, located at my website.
Install instructions
Please extract the zipped contents to a folder on your computer, then run the TryAgain.exe file.